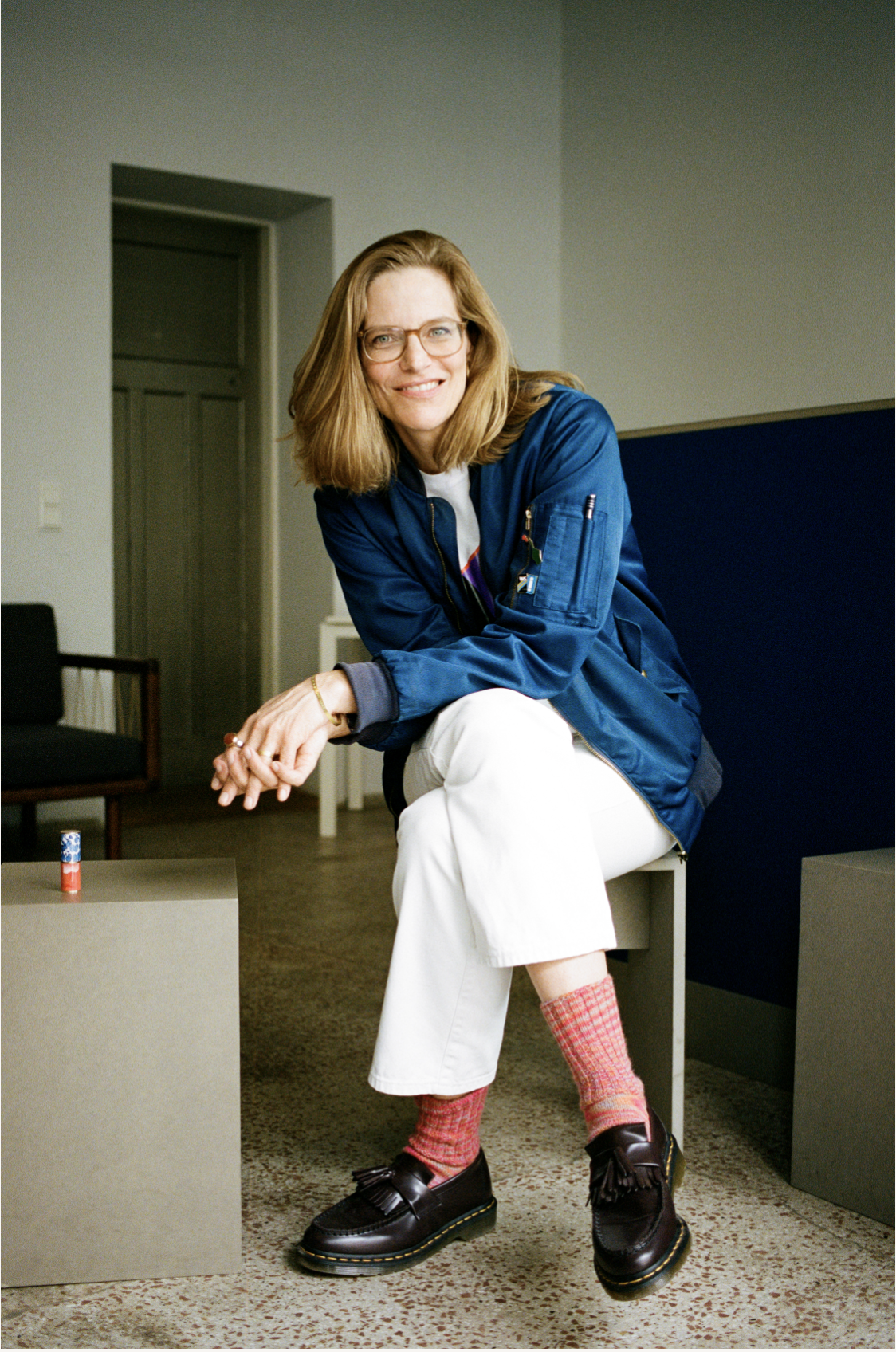 Parkafilm is run by the filmmaker Alexandra Weltz-Rombach. 
Parkafilm focuses on the development and production of documentary formats and social media content. Parkafilm cooperates with cultural and political initiatives to promote critical discourse and progressive communication.
Alexandra Weltz-Rombach, Producer-Director
MA of Cultural Studies, Comparative Literature and History at the HU/FU Berlin. She works as a filmmaker in film- and art projects.
As a writer and director, she has worked on the TV documentaries "Marx Reloaded" (ZDF/arte/Medea Film/2011) and "Antonio Negri. A revolt that never ends" (ZDF/arte/Gebrüder Beetz/2004). Her camera work for the documentary "Casa Luz" was awarded the Silver Palm at the Mexico City International Film Festival. Other cinematography credits include the documentary of the "Marina Abramovic – Cleaning the House" workshop (2018) and the music film "Berlin – Symphony of Now" (2019). 
Since 2001, she has produced various online films and installations with social-political themes for the European Center for Constitutional and Human Rights (ECCHR/2007-2015), Oxfam (2016), Plus 1 – Refugees Welcome (2019/20), among others. 
In 2019, she taught the course "Media Activism" at Leuphana University Lüneburg together with Julia Lazarus. She is part of the BUFA Film Club as well as the Radical Film Network Meeting Berlin, which aims to promote documentary films in Berlin and give them more visability.